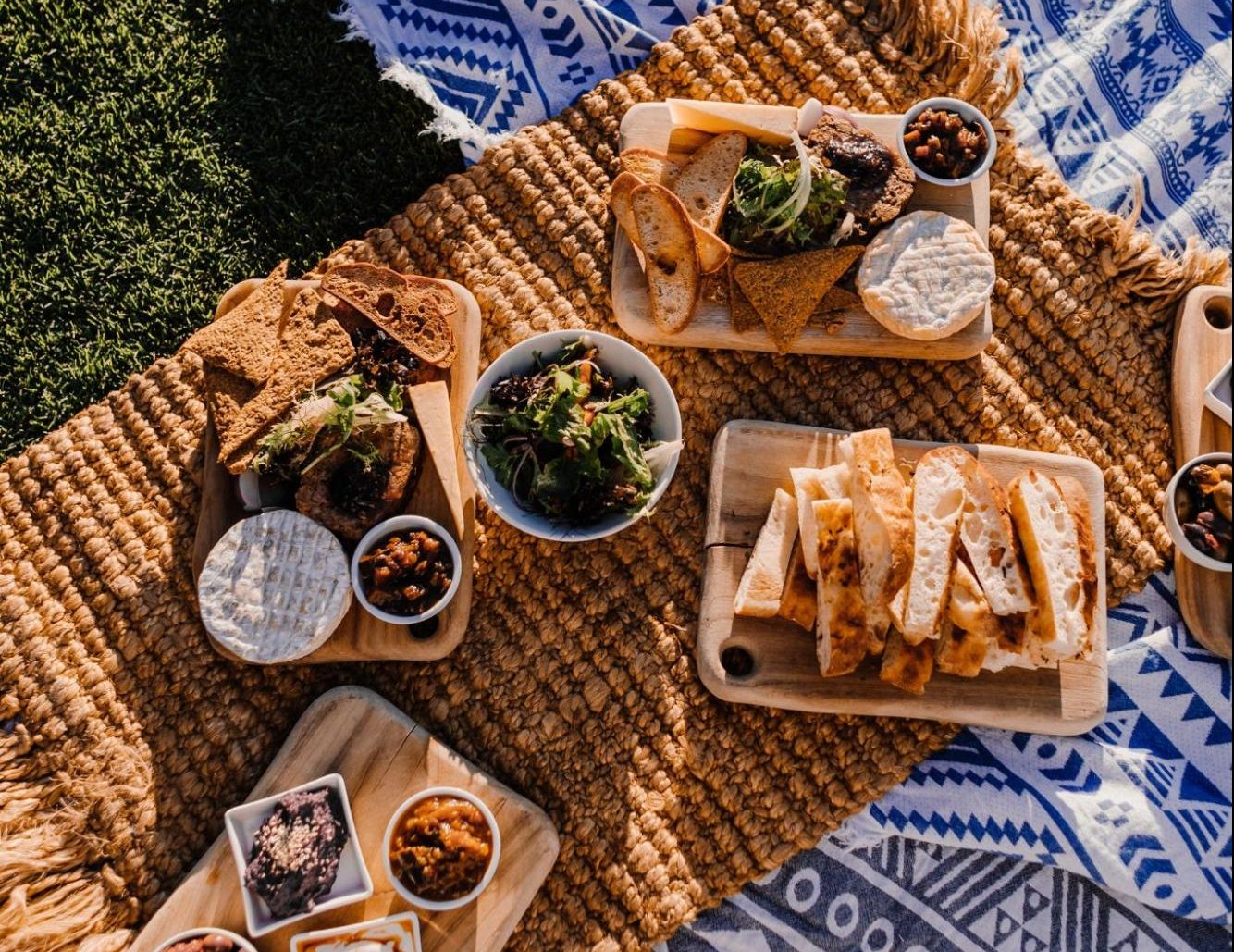 The sun is shining, the birds are chirping, and the pop album of the season is blaring in homes across the nation. All that's left is an incredible kick-off party declaring summer to be in full swing. Who better to lead the charge than you? Assuming you're now fully inspired to go host-mode, here are a few tips on how to throw a memorable fest.
Plan Ahead
It's always exciting to play hostess, but make sure you don't get carried away! Set an intentional number for your guest list, ensuring an energetic but roomy crowd – and make sure to account for plus ones. Then, begin building the hype by mailing out handmade invitations. Calligraphy, washi tape, and vintage stamps are all great options to set a festive and elegant tone!
Set the Vibe
Begin collecting decorations at least a week before your party. There are many creative ways to spruce up your place without breaking the bank! Tealight candles in mason jars will add a bohemian look to your space, while party-store streamers have a classic appeal. If you're hosting outside, consider stocking up on a few thrifted sheets to use as picnic blankets and tablecloths. And don't forget to make a playlist with a mix of crowd-pleasers and your own favorite hits!
Good Food, Good Mood!
To keep your guests happy and your party going all night long, be sure to provide an array of tasty snacks. Charcuterie boards are all the rage right now, and pâté flights are the next big trend. Planning on serving dinner at the shindig? Check out these articles with delicious summer recipes featuring pâté: