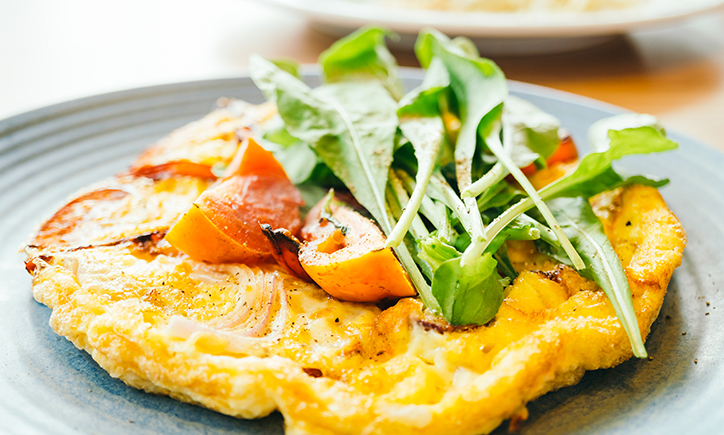 If you're the one who does most of the cooking in your household, you probably like serving leftovers. It's one less meal to shop for, one less meal to prep, and one less meal to clean up. But, let's face it, leftovers can get boring.
What if you could add an ingredient that would transform yesterday's leftovers into today's tasty new dish? You can – with pâté.
Did you get carried away with the pasta? Pasta tends to absorb sauce, so if you find you've got more pasta left over than sauce, make a tasty sauce the next day using our Duck Rillette, butter, onion, garlic and cooking sherry. Truth is, pâté can spice up any leftover side dish, such as rice, quinoa or farro.
Soup is also a great entrée for using up leftovers. Chop up leftover chicken or turkey, throw in some veggies, and toss in a couple tablespoons of our Chicken Liver Mousse for added flavor and texture.
Got leftover potatoes? Mash them up with Alexian truffle mousse for a mouth-watering side dish. Don't let stale bread go to waste; make Mushroom Leek Stuffing, using our Forest Mushroom pâté. Put leftover produce to good use with a tossed salad topped with chunks of our Tomato Basil vegan pâté.
Don't forget that leftovers also can be used for breakfast. Whip up an interesting omelet or frittata using whatever meats or veggies you find in the fridge, plus your favorite pâté.