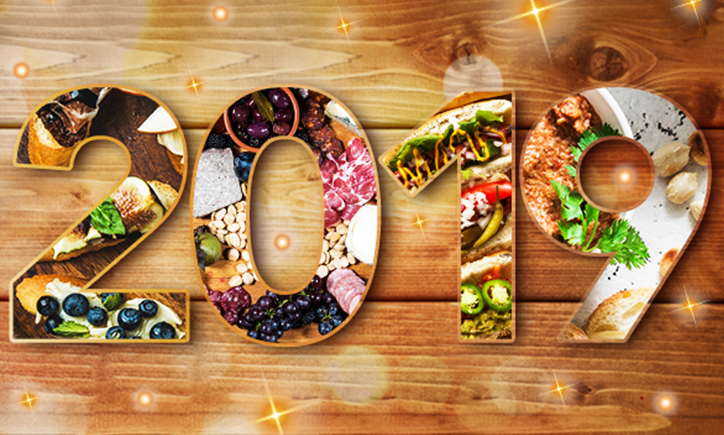 The end of the year is always a great time to reminisce and think about the year as a whole. Here at Alexian, we know we have given you many tips, recipes, and other content to help you enjoy our pâté. Since it's the end of the year, we have assembled some of our top content from 2019.
While pâté is great on crackers or bread, we honored its versatility by showing you how to incorporate it into your dishes. Next time you are at a loss about what to make, or craving a new flavor, go to this article and get some inspiration.
We also introduced to you our new Alexian Specialty Crackers: Olive Oil & Sea Salt, Rosemary & Olive Oil and Cracked Peppercorn. For different and creative ways to top your crackers, revisit this article.
Whether you skip breakfast or go for the same old classics, we showed you different ways to incorporate pâté to your morning meal. You can read that here.
Many people think of pâté as something to add on top of something, but there is so much more than can be done as well! Using pâté as a stuffer is an unexpected choice to get rich and hearty results. We gave you a few ideas with this article. We didn't forget about our vegetable-loving friends this year. Not only do we offer vegetable and vegan pâtés, but we showed you how to eat them here.
You can enjoy pâté year-round, but there is something so special about summer. We created an article about how best to enjoy pâté during that season.
And lastly, we are proud to remind you that we do not use foie gras in any of our products. Never have and never will! Please read more about it here.
Wishing you happy holidays and a happy and healthy New Year! Cheers!