All natural, no artificial flavors, no artificial colors, no preservatives, no fillers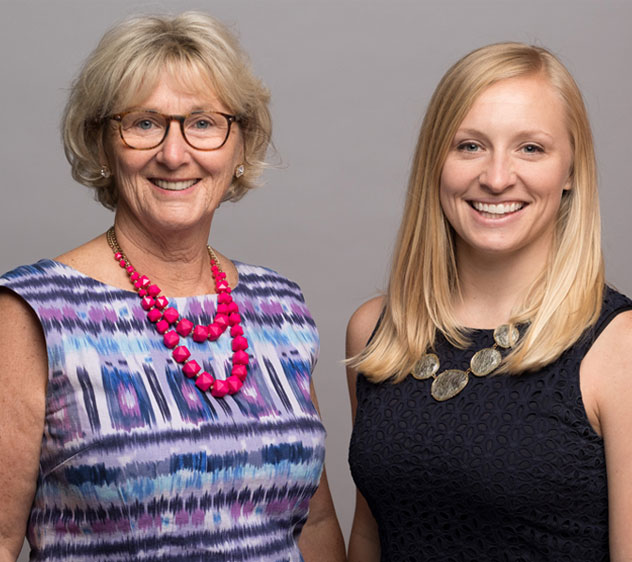 Women owned business
Groezinger Provisions, Inc., the owner and USDA facility that produces Alexian products, is a Women Owned Business, as certified by the Women's Business Enterprise National Council (WBENC). In 2022, we are celebrating our 40th Anniversary.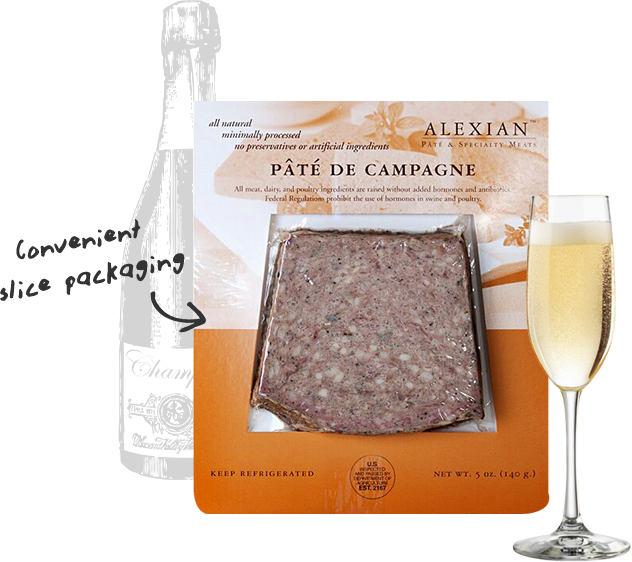 No one makes pâté quite like Alexian
Alexian takes great pride and care in making pâtés and mousses of distinction. The result of Alexian's lavish attention to preparation and fresh ingredients, are pâtés and mousses of refined taste and texture. We're sure that you'll be delighted to serve them to family and friends, and of course to enjoy them yourself.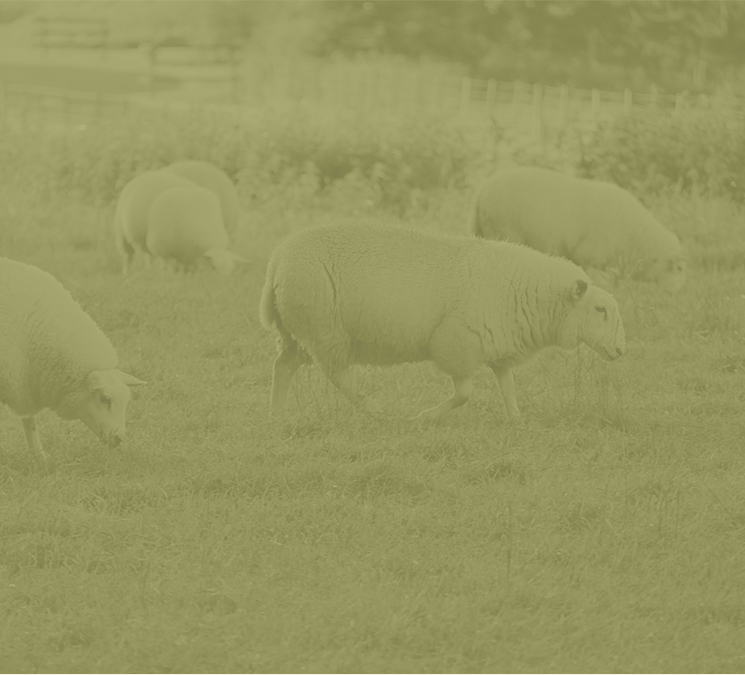 Animal Welfare Certification
Pork, duck, pheasant, turkey, veal and chicken meats are used alone or in combination from carefully selected vendors who certify that their breeding and raising practices are humane and sensitive to the food health and well being of their stock. Depending on the species these practices will include: No administration of antibiotics or growth stimulants, Vegetarian or grain feeding, Minimal confinement appropriate to healthy growth and safety of the species. This includes our dairy ingredients as well. We also require certification from the vendors we utilize.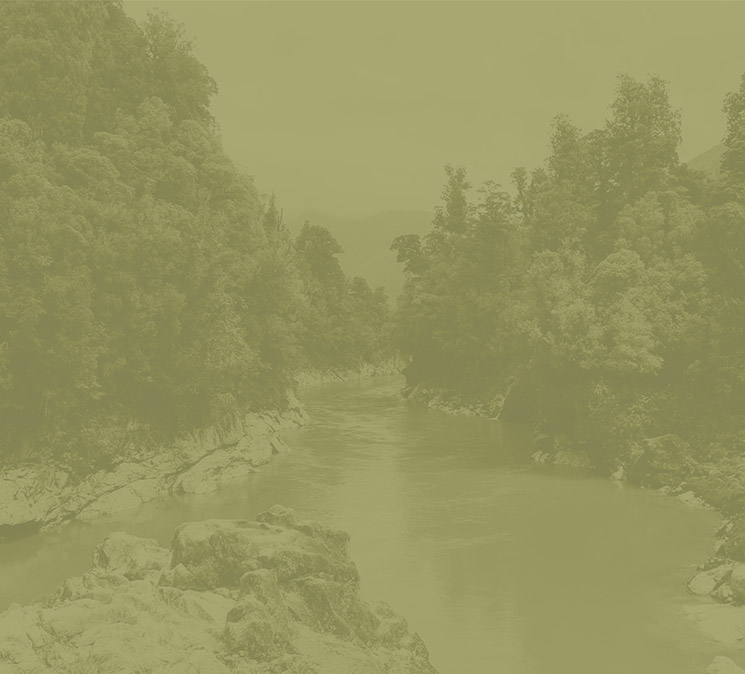 Conservation Practices
Alexian's pâté are packaged in printed cardboard sleeves that carry the seals of the Forest Stewardship Council®, certifying that the sourcing of materials promotes responsible forest management to support local communities. The corrugated cartons used to ship Alexian products are made from recycled materials and printed with water based inks.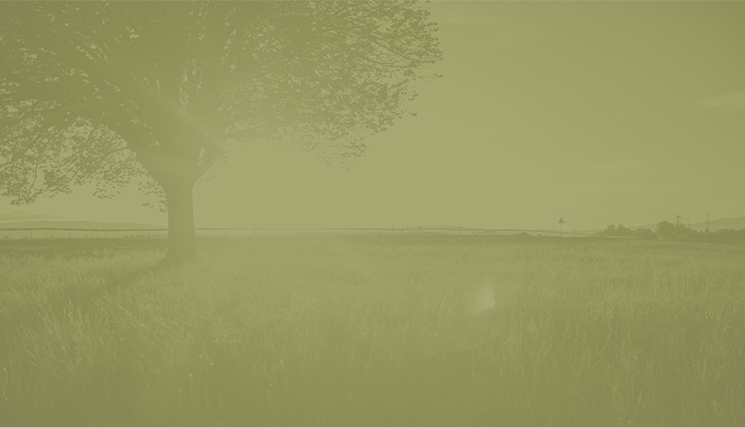 All natural
Alexian has always made a commitment to preparing pâtés and mousses in a completely natural manner. We sacrifice nothing but the unpleasantries of preservatives, additives and unnecessary fillers. Alexian pâtés are Gluten Free as we do not add the flavour enhancer, Hydrolyzed Plant Protein.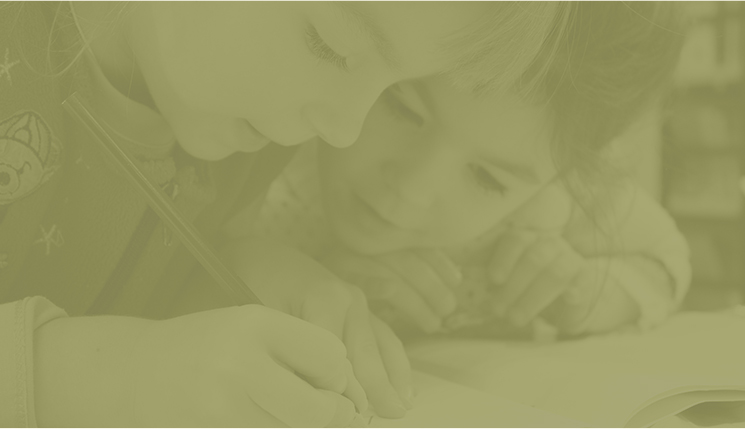 Community Welfare
In addition to Feeding the Hungry in our local community, Alexian is a regular contributor to Food Banks in Seven major cities across the USA.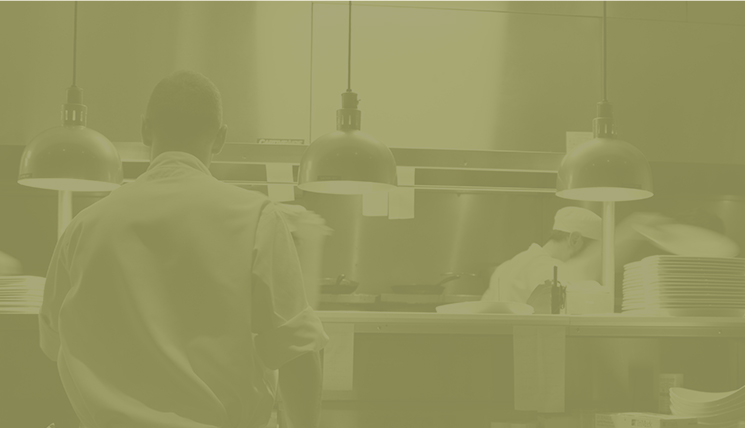 No short cuts
We consistently deliver high quality products, while providing outstanding customer service. Rather than seeking short term gains, we have adopted a long term perspective in the way we conduct our business.