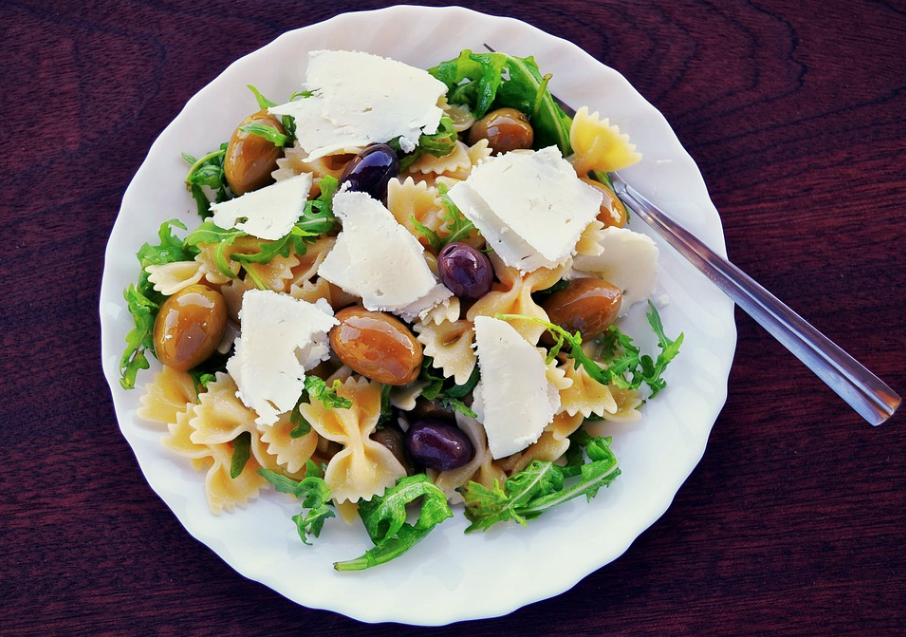 Lunch
Pasta & pâté
What you need
• Eggplant and goat cheese pâté
• Your favorite pasta
• Fresh tomatoes
• Spinach
• Crumbled goat cheese
Instructions
Pasta is a staple dish in any cook's arsenal, and for good reason: it's easy to make, versatile, relatively inexpensive and incredibly filling. A good pasta dish is also a wonderful comfort food, especially during the cold winter months.
Create a Mediterranean-inspired pasta dish this season by using our Eggplant and Goat Cheese Pâté as a sauce. The rich flavors of the terrine meld with the pasta to create creamy, mouthwatering goodness.
Simply choose your favorite pasta (bowtie pasta, fettuccine, and penne are all good choices), cook and stir in our Eggplant and Goat Cheese Terrine while the pasta is still hot.
Add fresh cherry tomatoes, spinach, and crumbled goat cheese to complete the dish. You can also add in proteins such as grilled chicken, shrimp, or sliced strip steak.