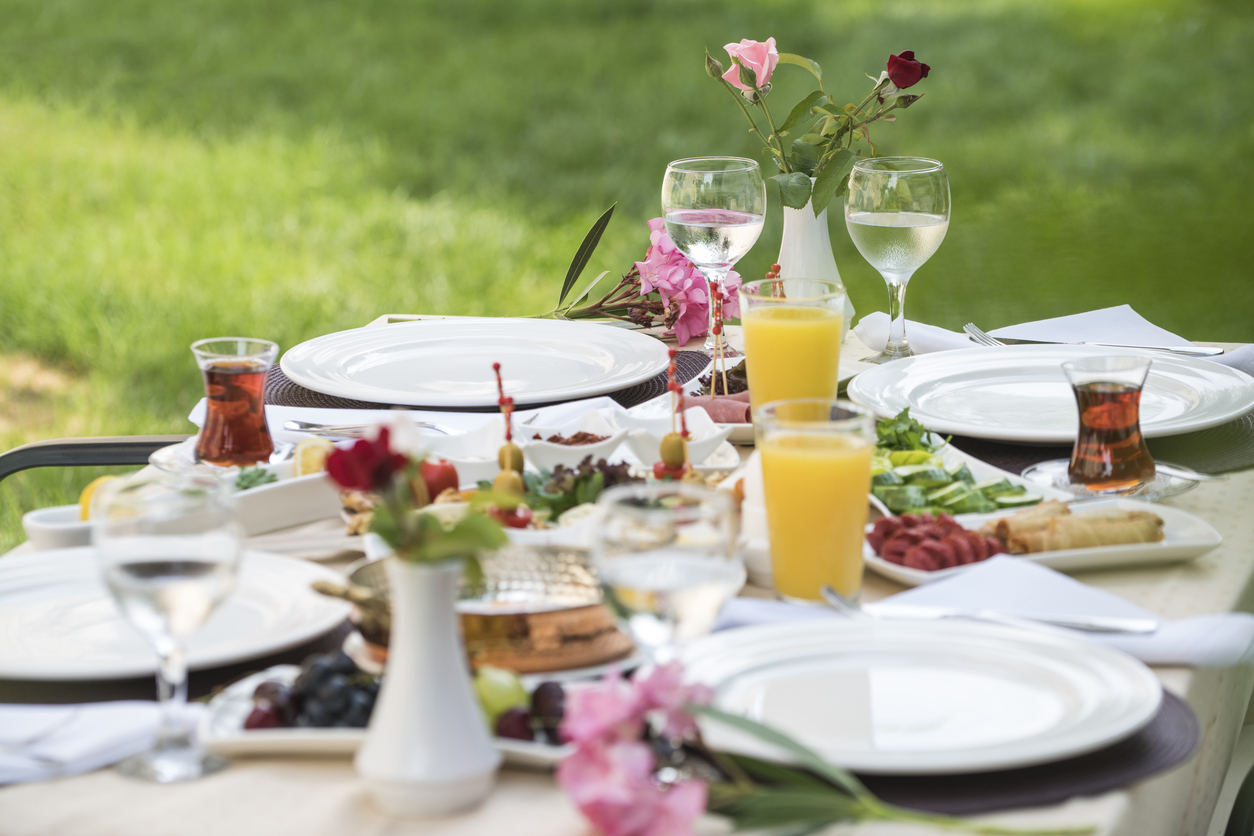 Breakfast
A brunch to remember
What you need
• 6tbsp butter, divided
• 6 large eggs
• 3tbsp heavy cream
• Kosher salt
• Freshly ground black pepper
• 2tbsp finely chopped chives
• 2 tubes refrigerated biscuit dough
• 1tbsp garlic powder
• 2tbsp dehydrated onion
• 2tbsp poppy seeds
• 2tbsp sesame seeds
• 1tbsp Flaky sea salt
• 1 cup of bacon, cooked and crumbled
Instructions
• Preheat oven to 350 degrees. Grease a bundt pan and set aside.
• Scramble your eggs, fold in chives and Truffle Mousse. Set aside.
• Cut each biscuit in half, rolling each half into a ball. Melt 5tbsp of butter,dunking each ball into melted butter. Set aside.
• In a large zip-top bag, add garlic powder, onion, poppy seeds, sesame seeds, salt and pepper. Seal and shake to mix ingredients. Add rolled doughs to bag and shake until coated in seasoning.
• In a large bowl, combine de seasoned biscuit balls, scrambled eggs and cooked bacon. Toss gently to combine then pour the entire mixture into the Bundt pan.
• Bake until golden brown or for about 28 to 30 minutes. Let cool 10 minutes before turning out onto a platter. Serve warm.